Join us for this special Musigny Dinner in Beijing on 3 Nov
| | |
| --- | --- |
| Date: | 3rd November 2016 |
| Time: | 7PM |
| Venue: | Bistrot B - The Wine Room (Rosewood Hotel Beijing, Jing Guang Centre, Hujialou, Chaoyang District, Beijing 100020, PRC, China) |
| Price: | RMB 17,500 per seat |
Musigny is the jewel, the flag-bearer, the advertisement for the village of Chambolle-Musigny. As Chambolle produces the most beautifully fragrant, seductive of wines in the Côte de Nuits, the wines of Musigny are the most beautiful of all.

It's ten hectares of ideally situated slope, just above the Château de Clos Vougeot, produce some of the finest red Burgundies imaginable. Yet the entire vineyard produces only around 3,000 cases of wine per year — in total about the same as one Pomerol château.

Some 70% of all Musigny is produced by the ancient estate of Domaine Comte Georges de Vogüé, who also produce a very small amount of white Musigny here from Chardonnay. Until 1992 this white was labelled as 'Musigny', but since then it was been 'downgraded' to 'Borgougne' by the domaine while replanted vines are maturing. The white Musigny we shall enjoy tonight – from 1985 – is very rare.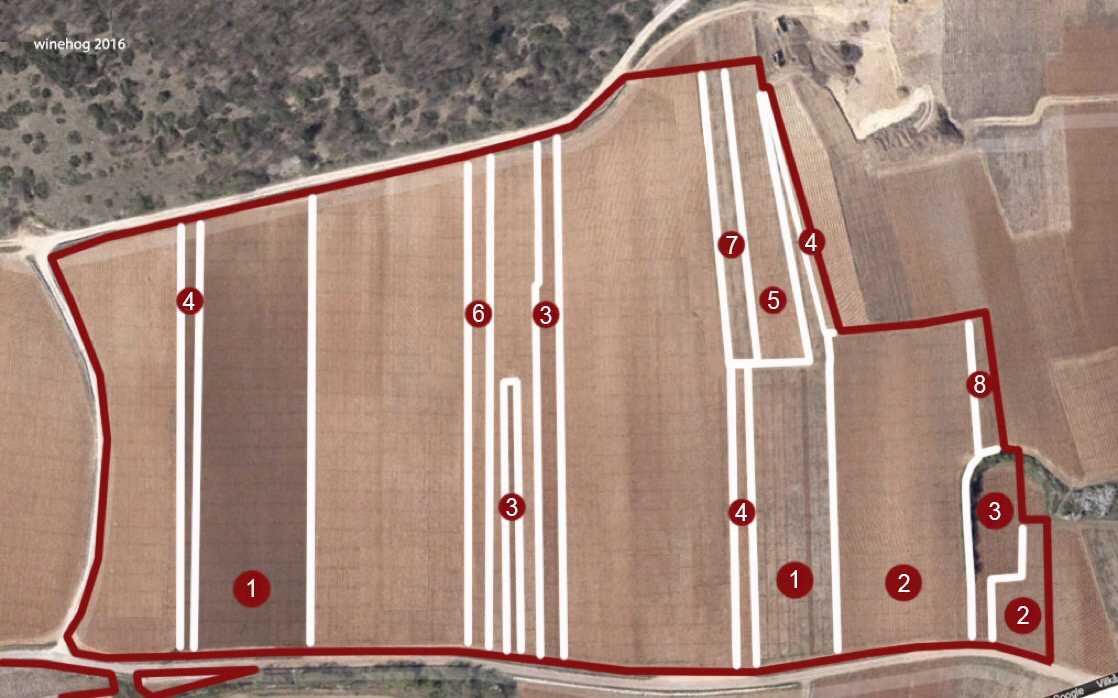 Indeed, when you consider that de Vogüé owns 7.14ha, it is easy to see just how rare all the other red Musigny wines are too -
1.14ha Domaine J-F Mugnier (1)
0.17ha Domaine Louis Jadot (5)
0.77ha Domaine Jacques Prieur
0.11ha Domaine Drouhin-Laroze (6)
0.67ha Domaine Joseph Drouhin (2)
0.10ha Domaine George Roumier (7)
0.27ha Domaine Leroy (3)

0.03ha Domaine Faiveley (8)

- only around 150 bottles per year!

0.21ha Domaine de la Vougeraie (4)
But to understand Musigny it is important to taste all of these, side-by-side, where some vintages are the same, but also with a real depth of vintages from fresh and youthful expressions, back to fully mature and evolved.

This evening we shall experience all of that – Musigny from 10 different domaines (as well as some negocient bottlings), and vintages spanning five decades.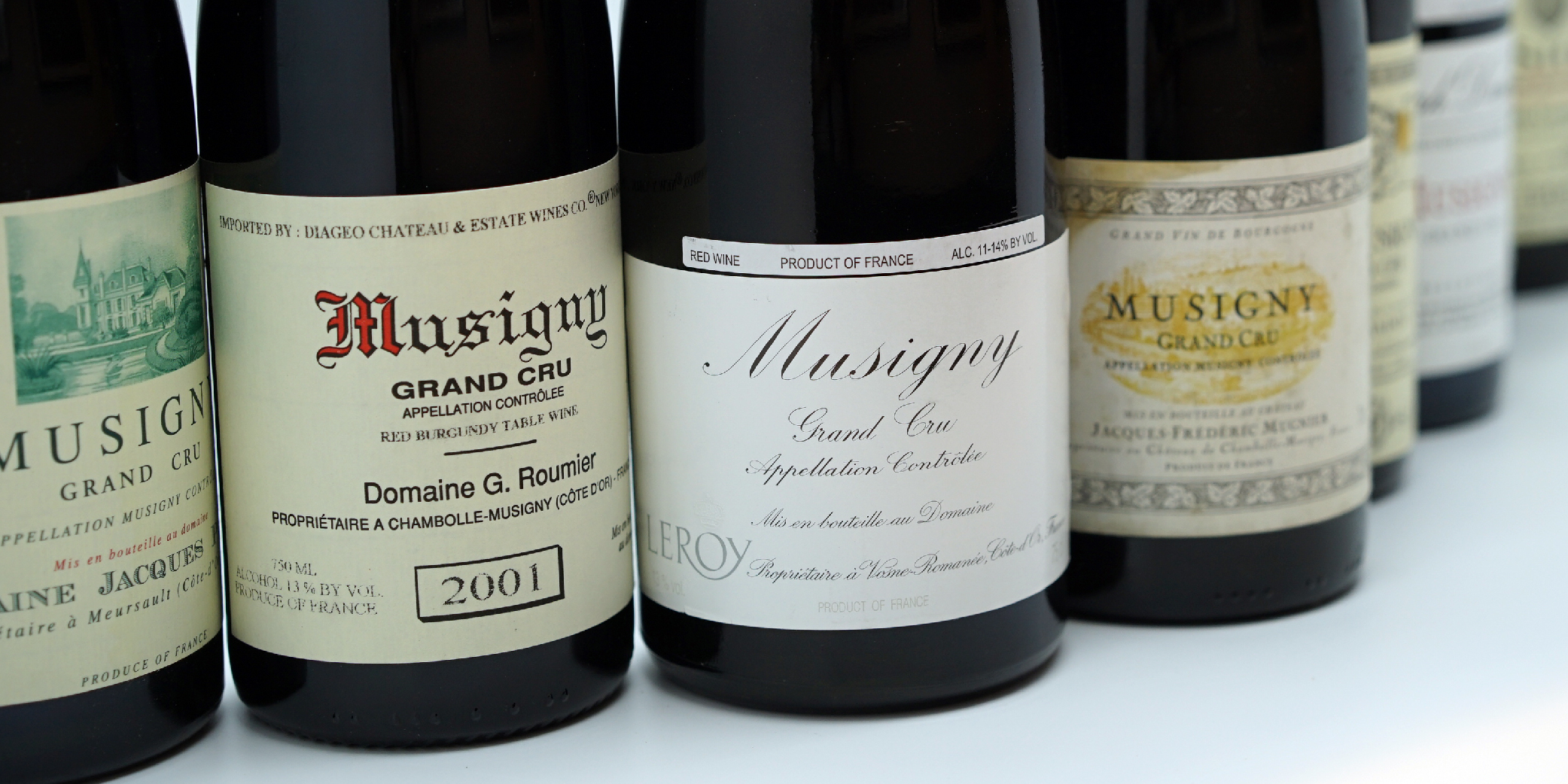 If you want to discover more about one of the greatest Burgundy vineyards of all, please join us this evening for this amazing Musigny dinner.
Wines will be served
1985 Domaine Comte de Vogue - Musigny Blanc
2007 Domaine de la Vougeraie - Musigny
2007 Domaine Drouhin-Laroze - Musigny
2002 Domaine Leroy - Musigny
2001 Joseph Drouhin - Musigny
2001 Domaine Georges Roumier - Musigny
1999 Domaine Mugnier - Musigny
1999 Dominique Laurent - Musigny
1999 Domaine Jacque-Prieur Musigny
1998 Domaine Faiveley - Musigny
1996 Domaine Comte de Vogue - Musigny
1996 Louis Jadot - Musigny
1978 Leroy - Musigny
1976 Camille Giroud - Musigny
1969 Domaine Comte de Vogue - Musigny