By Florian Rossignol, 3 Nov 2022
When I celebrate a birthday with wine buddies, I prefer it when we celebrate someone born in good vintages, such as 1990. We celebrated this birthday at l'Atelier de Joel Robuchon, known for its insane wine list. Dress code for that dinner: pink wig! (to bring a little fun in a serious institution). Indeed, we had a lot of fun!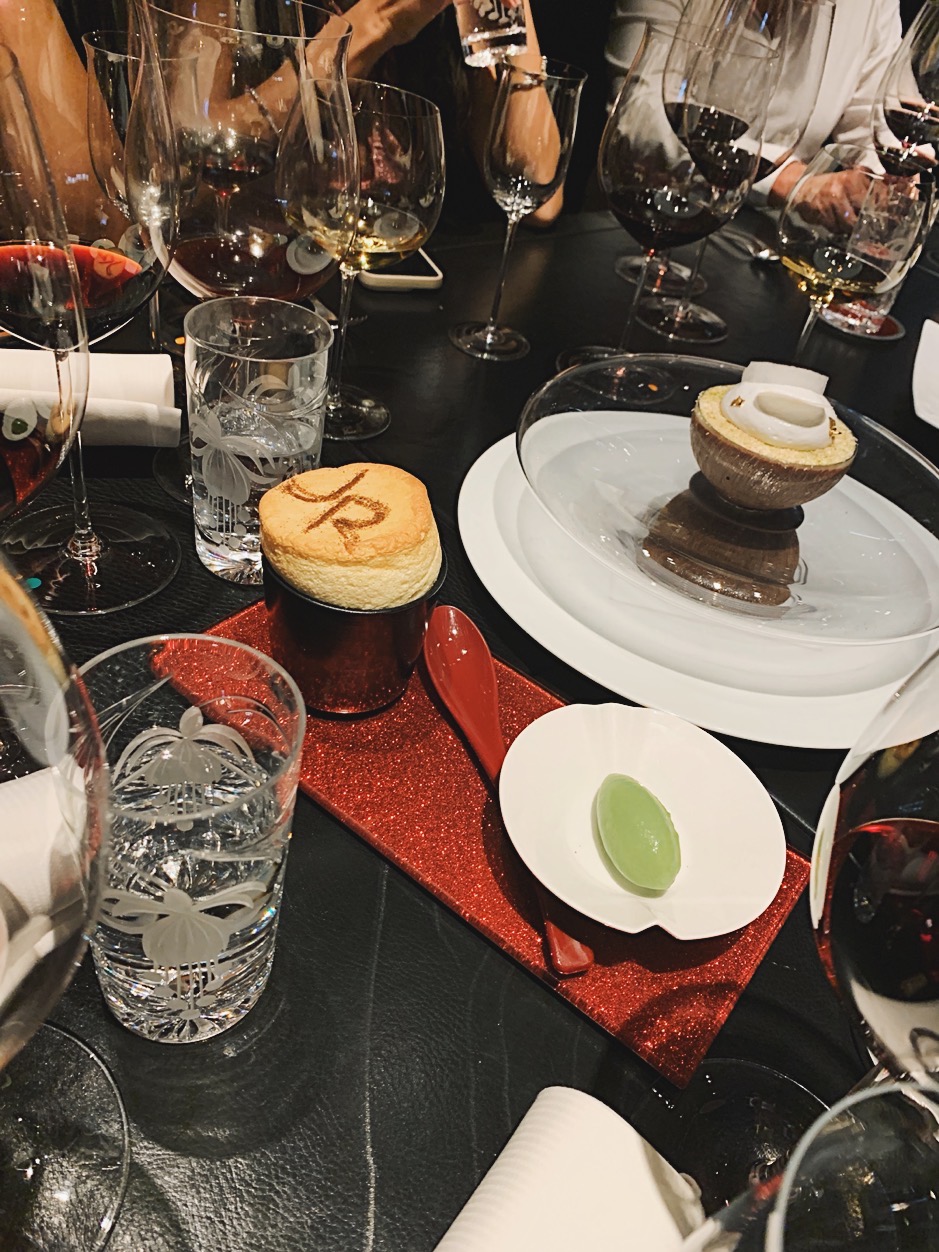 We had a couple of bottles of 2000 Champagne Pommery Rosé 'Cuvée Louise' to start with, followed by couple bottles of 2007 Domaine Lafon Meursault 1er Cru Les Perrières. Both the Champagne and the white were good to warm up our souls.
Serve side by side 1990 Domaine Claude Dugat Griotte-Chambertin and 1990 Domaine Ponsot Clos de la Roche. Both of them are iconic wines. Regarded as one of the finest vintages in late 20th Century, these 1990 wines had a dense and tannic profile in their youth, and it might have been hard to drink them back in the 90s but they were perfect to cellar. Drinking those now is a real treat!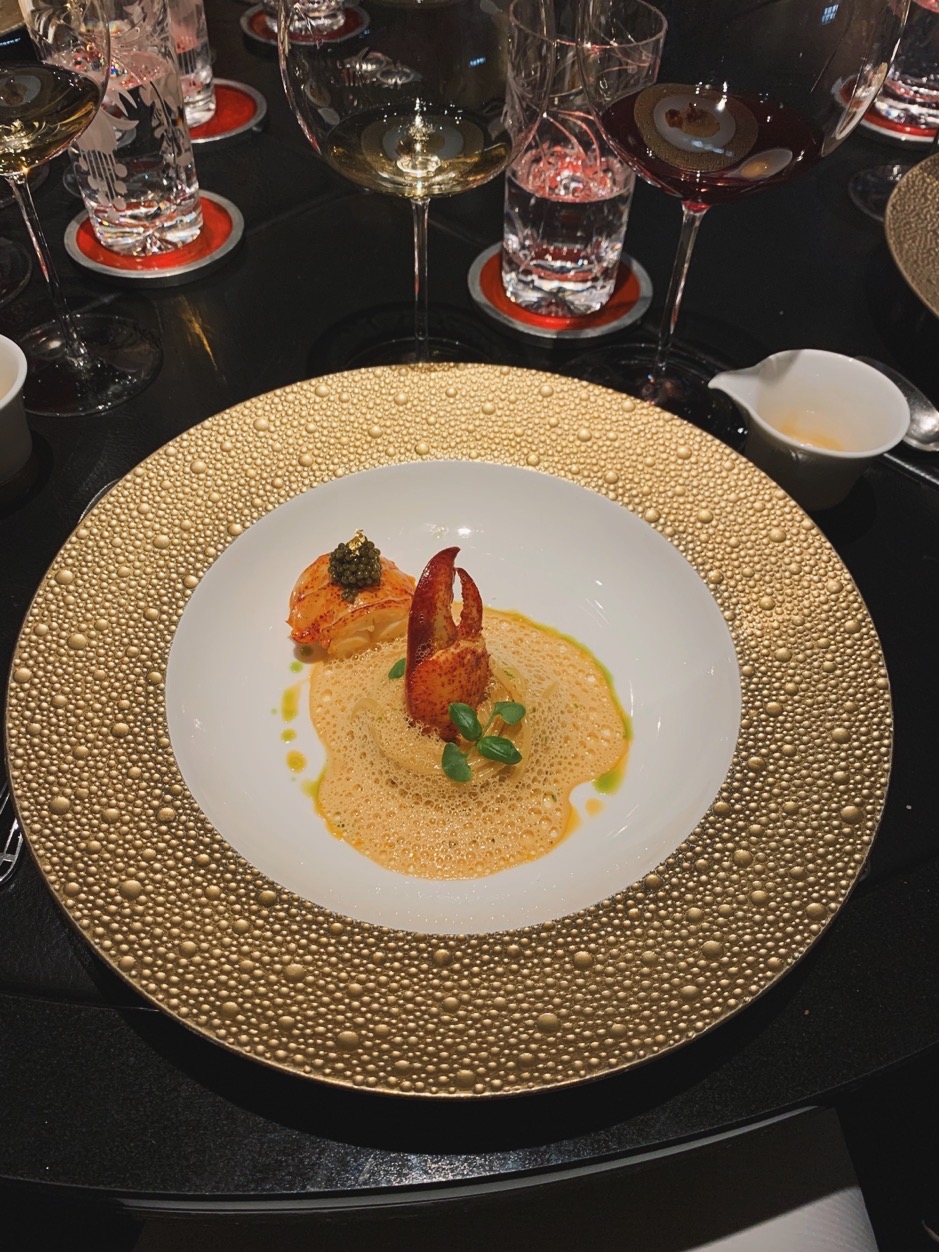 The Griotte was much more masculine than I expected, heavy and earthy on the nose but it was extremely deep and complex on the palate, with some plums and dark fruits notes remaining fresh in the glass. The bottle of Ponsot had a very light TCA touch. It spoiled the nose. Too bad! But the palate was better. I enjoyed the rounded tannins, great weight, smooth texture and the hidden floral aromas.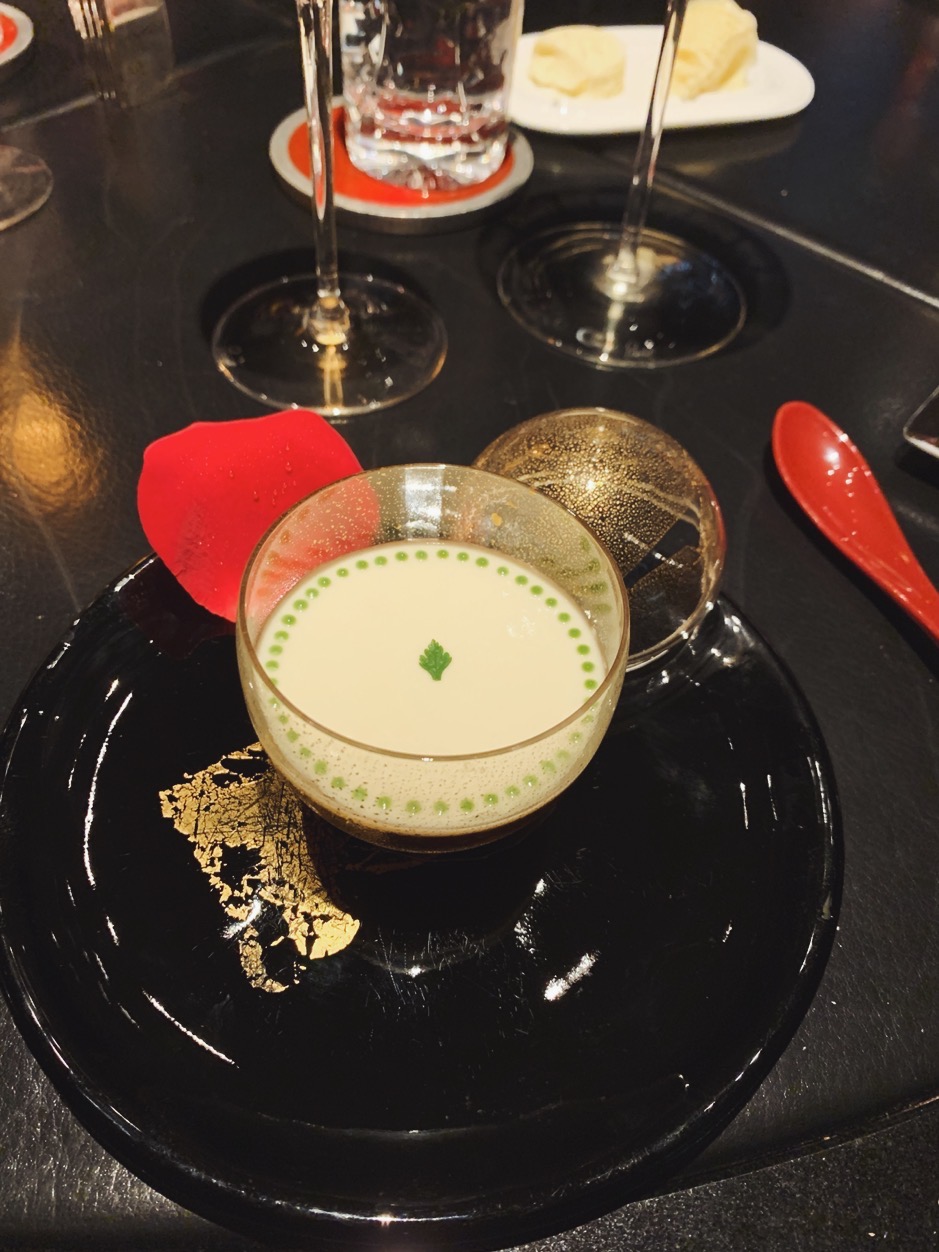 For the next wine, we agreed to keep it simple – a few bottles of 1990 Château Latour will do it perfectly! Someone at the table knew I love Château Le Pin, so he ordered a bottle of 1990. This was a blast! Linden wrote about Le Pin fireworks in his review of our Pomerol Trio Dinner. The bottle that evening was missing this particular element. I am happy to have experienced a bottle that is on fire. It was the wine of the evening. Opulent, flashy, flamboyant, sexy wine. Orange peel, dried flowers, cocoa, sweet scents of cinnamon. I had a great moment and lots of emotion drinking this wine! Le Pin has a special place in my heart (and cellar).
1990 Latour on the side was great too. It's difficult to compare. It was showing a much darker fruit profile with tertiary aromas, fuller bodied. We should probably have decanted it for 2 hours before drinking it.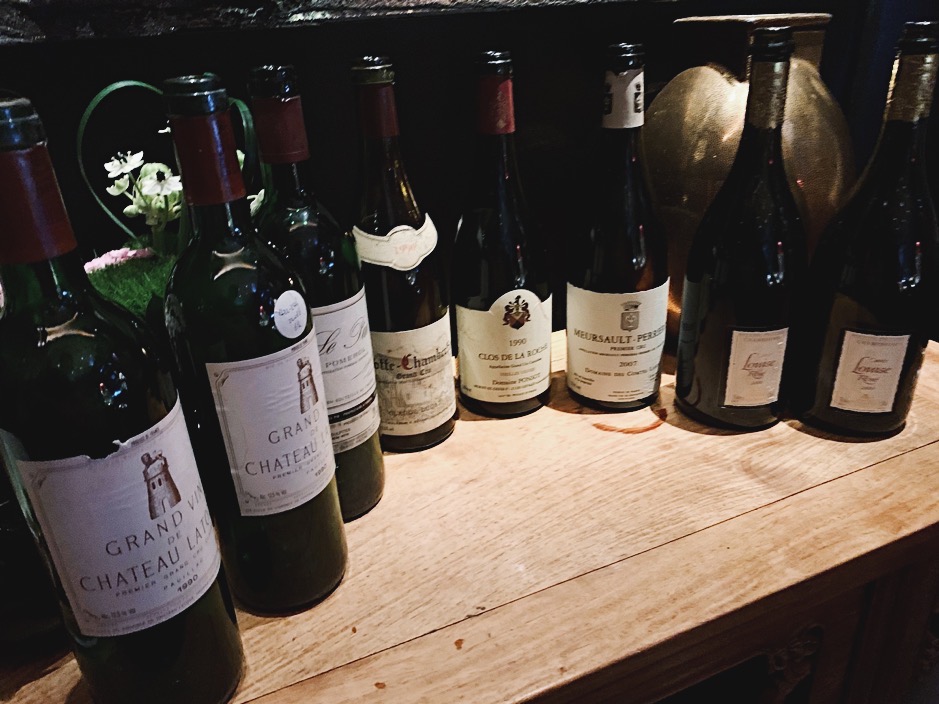 I picked a unicorn wine to pair with our dessert selection: 1966 Egon Müller Scharzhofberger Riesling Auslese. I've never had such an old Egon Müller, a one-of-a-kind experience. Interestingly, the sweetness had disappeared, so today it drinks like a dry Riesling with a golden colour. The nose was nutty, with citrus peel, the palate was even nuttier, a mix of walnuts and hazelnuts with the bitterness of some citrus peel. I would have preferred something with more sweetness.