By Louis Tsang, 16 Nov 2022
When I look at the wine racks day after day, I start to notice some interesting patterns of consumer behaviour. One thing I found out is that the bottles of Vega Sicilia Unico at the shop tend to either stay untouched for quite a while, or all get purchased by the same clients. These wine enthusiasts are clearly obsessed with Unico for some reason. I personally adore the wine too, and for me, it is the credible longevity and consistency that sets it apart from other "first growths". I have yet to be disappointed by Unico from any vintage. Unlike many other wines, Unico rarely underperforms – never too green, hallow or diluted because it's from an "off-vintage". It can also be incredibly long lived. I can't recall how many times I was impressed by how "age-defying" the old Unico could get.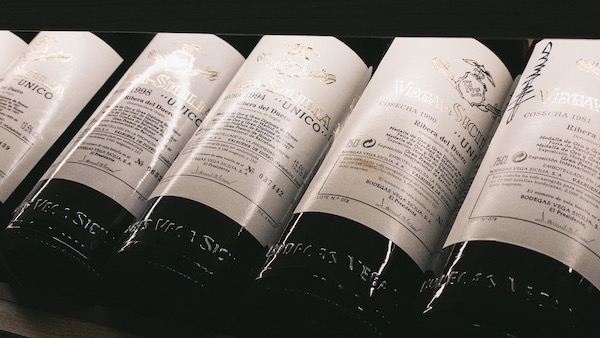 What is the story behind these magnificent bottles? Established by Don Eloy Lecanda y Chaves in 1864, Vega Sicilia was planted with Bordeaux varietals he brought over from that nearby wine region, and a Spanish signature local grape Tinto Fino (also called Tempranillo) completed the blend. This wine estate in Ribera del Duero changed hands several times until it was acquired by the current owner, the Álvarez family, in 1982. The entire vineyard consists of 52 individual plots organised by grape variety, vine age and soil taxonomy, with some vines planted as early as 1910. The flagship wine Unico is produced from the older vines and aged at least ten years in various sizes of (both new and used) French and American wood as well as in bottle before release. That's some of the longest pre-release estate-aging in the world for a red wine.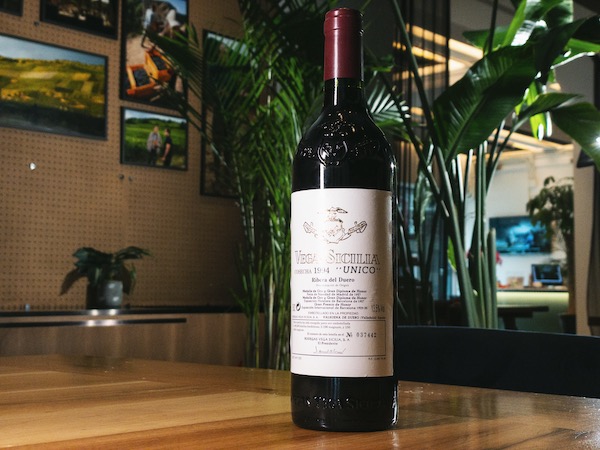 The first bottle of Unico I tried was the 1994 vintage opened at a dinner 5 years ago. I was impressed by the quality of the wine. It stood on its own and wasn't overshadowed by the '82 Lafite and '72 DRC Grands Echezeaux served alongside. My experience of this wine only became more exciting when I tasted the '69 and '89 Unicos. Both of them were unbelievably youthful and fresh while displaying great intensity and elegance. I had them at my friend's birthday dinner and almost finished both bottles all by myself. (Yes, they were that good!) The 2005 vintage I recently drank also delivered lots of pleasure, and I suppose it can go another 30 years effortlessly. For anyone who owns a case of it, you are the lucky ones who will be able to open a bottle of it every a few years to observe its evolvement. Here's some good news for those who want to get a taste of these everlasting wines and don't own any yet: we now have the 1989, 1994, 1998 and 2005 in the original wooden cases available, and also several late-released back vintages arriving in HK soon!