Click here for the original article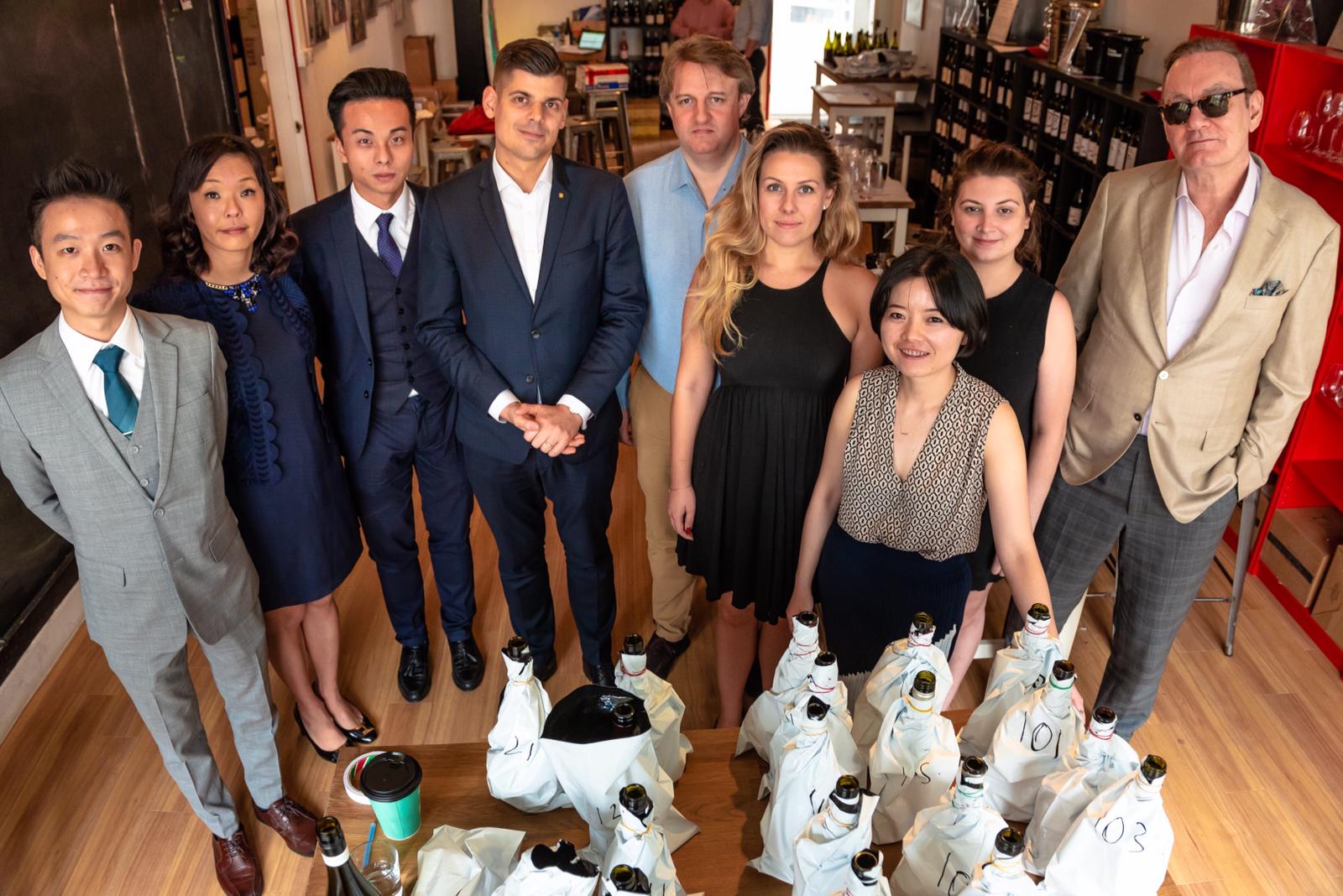 Pinot Noir came under close scrutiny at our latest Asian Masters series as a group of top sommeliers, wine merchants, educators and writers congregated to examine and find the best expressions of the red grape in our Asian Pinot Noir Masters on 1 November at The Flying Winemaker's office in Central. Pictured above are some of the judges at the competition. From left to right are Reeze Choi, runner-up of ASI sommelier competition; Corrine Mui, COO of AWSEC; Derek Li, group sommelier at JIA Group; Szabolcs Menesi, Head Sommelier at Island Shangri-La; Linden Wilkie, Director of The Fine Wine Experience, Lina Andersson (observing); Natalie Wang, Managing Editor of dbHK; Sophie Raichura, Sales Manager of dbHK (observing) and Lawrence Osborne, Bangkok-based British novelist and former wine writer. Judges not pictured above included Sarah Wong, Wine Columnist at South China Morning Post and Henry Chang, Beverage Manager at China Club.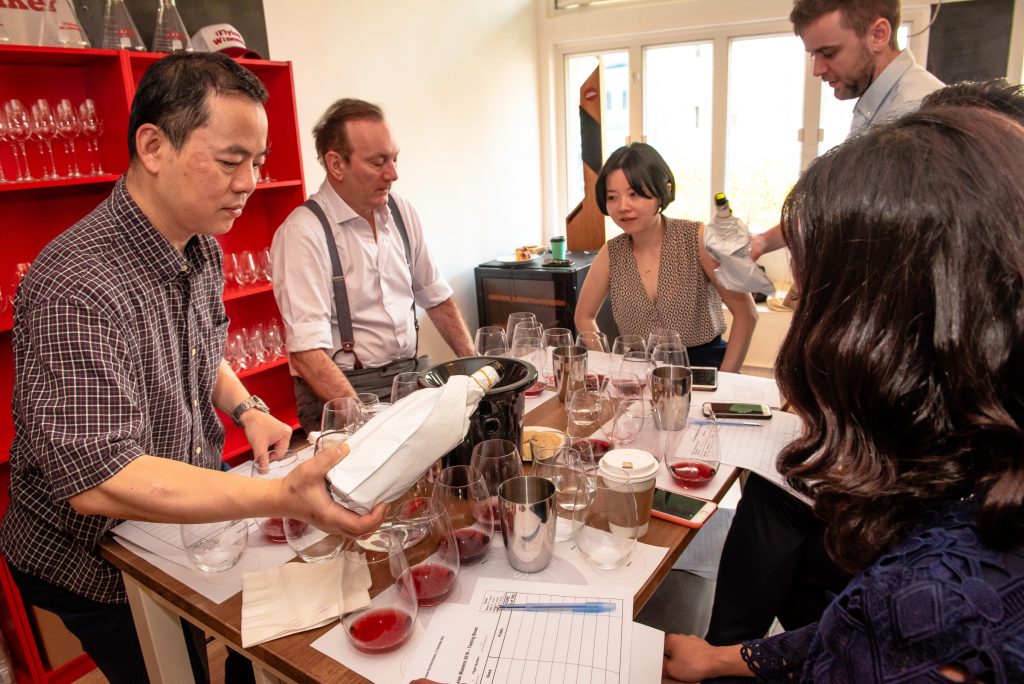 Different from other grape varieties, the delicate red grape Pinot Noir tends to be a rather polarising variety from all our varietal judging competitions. When done right, ardent wine lovers wax poetic about this fragrant grape but a slip in the cellar or in the vineyards can make the judges scrunch their nose in dismay. The results are thus a mixed bag. Stay tuned for our next issue to find out all the medal-winning wines.